Rev. Dr. Arthur L. Brown, Senior Pastor
Office Phone:
717-236-1774
Email:
revalbrown@verizon.net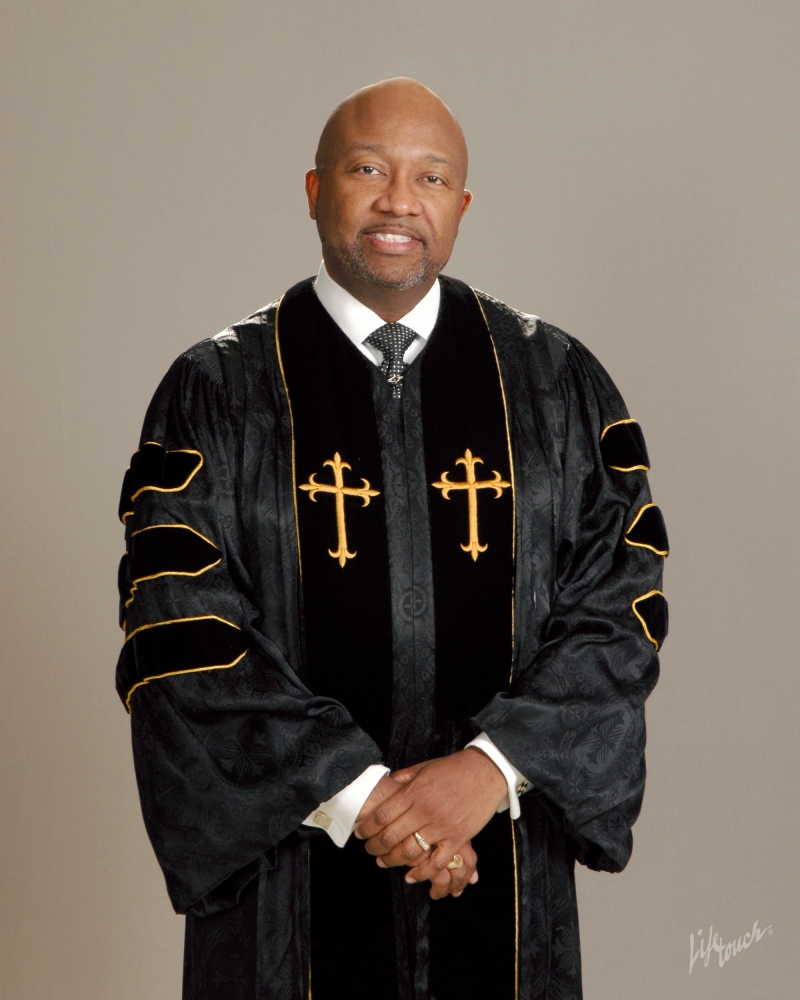 REVEREND DR. ARTHUR L. BROWN
On December 31, 2005, Rev. Dr. Arthur L. Brown began his tenure as the fourth Pastor of the Tabernacle Baptist Church in Harrisburg, Pennsylvania. He holds a
Doctor of Ministry
(D.Min.)
degree from Drew University Theological School, a
Master of Divinity
(M.Div.)
degree from the School of Theology at Virginia Union University.
Dr. Brown is the Moderator of the Central Baptist Association, and Vice President of the Central Region of Pennsylvania Baptist State Convention. In addition to pastoral ministry, he employed as a chaplain with Wellspan Health. A native of Jersey City NJ, Dr. Brown now resides in Harrisburg, PA with his wife Deborah, a Library Media Specialist for the Harrisburg City Schools. They have two adult children, LaTasha and Arthur, Jr.